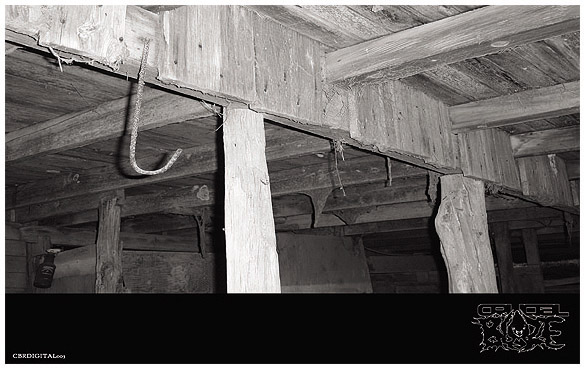 FANGS OF AN ANGRY GOD [Monotremata Records, Crucial Blast]


Originally released in 1995 as a C60 cassette on Monotremata Records. Reissued by Crucial Blast in 2011 as a digital download and Disc 2 of the limited-edition box set NOTES FROM THE HOWLING ROOM. The bonus track was taken from the 1997 Antibody / Korperschwache split cassette FEAR WILL BE YOUR NEW GOD, released on Castrated Tapes. All box set photos by RKF.

TRACKS:

marrow disease
the drowning pool
hands of stone
corrupt transmission
samantha (nice pair)
vinyl fetish (bonus track)

Recorded by RKF in 1995. Bonus track recorded 2/96.
Remastered by RKF in 2004 at Temple of the Devil Kitty.