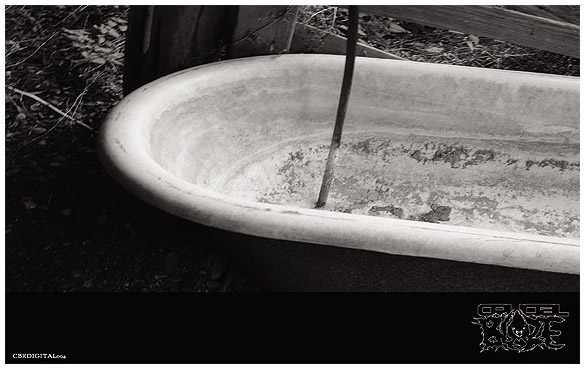 BLOOD EVERYWHERE [Monotremata Records, Crucial Blast]


Recorded by RKF in 1996 and released as a C60 cassette on Monotremata Records. Reissued by Crucial Blast in 2011 as a digital download and Disc 3 of the limited-edition box set NOTES FROM THE HOWLING ROOM. The bonus track is previously unreleased.

TRACKS:

castration on the installment plan
godfucked
maggots feeding at the bottom of the deathpile (bonus track)

Recorded by RKF in 1996. Remastered by RKF in 2004 at Temple of the Devil Kitty.