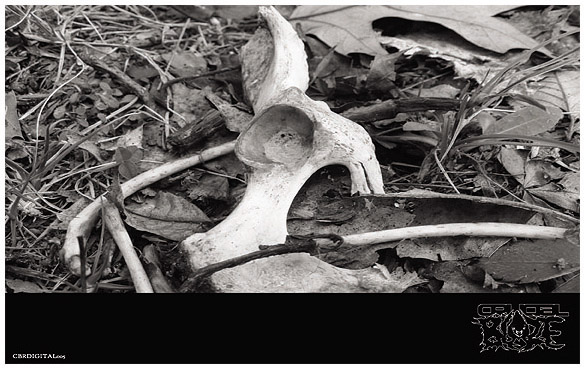 A FISTFUL OF NIHILISM [Monotremata Records, Crucial Blast]


Originally released in 1996 as a C60 cassette on Monotremata Records. Reissued by Crucial Blast in 2011 as a digital download and Disc 4 of the limited-edition box set NOTES FROM THE HOWLING ROOM. The bonus track is previously unreleased. All box set photos by RKF (front) and Larry Webber (inside).

TRACKS:

waiting for the number five:
a) fanaticism b) fucking a dead dog c) big brother is watching d) a fistful of nihilism
love song
my microphone is on fire
discussing structure
god of feedback
fistfucking hippies (bonus track)

Recorded by RKF in 1996. Remastered by RKF in 2004 at Temple of the Devil Kitty.