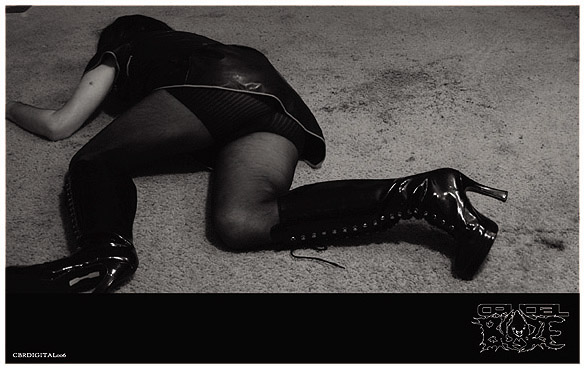 MYWOMANMYWOMANMYSLAVE [Castrated Tapes, Crucial Blast]


Originally released in 1997 as a C60 cassette on Castrated Tapes. Reissued by Crucial Blast in 2011 as a digital download and Disc 5 of the limited-edition box set NOTES FROM THE HOWLING ROOM. The bonus track is previously unreleased. All box set photos by RKF.

TRACKS:

bleach
thrown to the wolves
sand storm
rats in the sewer
catastrophic swarm
jonestown was not a fluke
spirochete
catastrophic reprise
sinister maggot (bonus track)

Recorded in 1997 by RKF. Remastered by RKF in 2004 at Temple of the Devil Kitty.